Home » Posts tagged 'Aeroclub de Meribel'
Tag Archives:
Aeroclub de Meribel
The Méribel Aviation Festival will return from July 19-21 with a conference on the 50th anniversary of 747, Concorde and the first humans on the moon and an extraordinary air show at Méribel Altiport!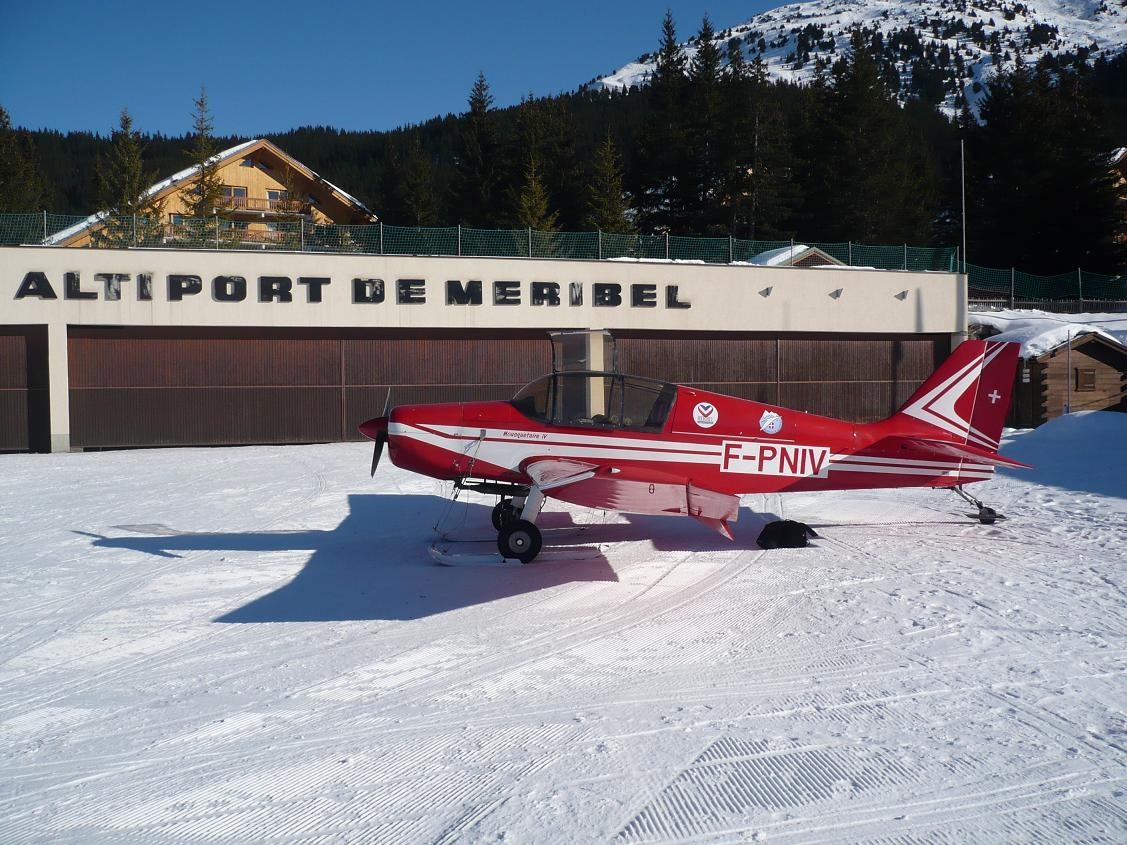 Conference at the Aeroclub de Meribel. Jean-Lou Eberhart High mountain guide Technical advisor for rescue and mountain fire Mountain Pilot will give the conference on Thursday 7 March 2019 starting at 10:30 at the flying club located at the Meribel antiport: Mountain flights: risk and risk prevention. Come a lot! Come discover mountain flights in the heart of 3 valleys: Training, training or flight development for club members. Mountain or ski wheel qualifications, mountain training courses Initiation flight (for licensed pilots of unaffiliated clubs), The first flight (discovery flight) for non-pilots. Amazing scenery, very valuable experience from piloting that requires precision, training, knowledge of mountains, aerology, skiing, etc … Babette, daughter of the founder of Nano Chappel and wife of Amiard (always instructor at Meribel Aeroclub), died Saturday, August 18. Aeroclub members expressed their sincere condolences to Dan, his family and loved ones. Conference on mountain survival Thursday 01/03/2012 by Jean Lou EBERHART, Mountain Guide Mountain technical advisor for the Sapeurs Mountain Group Pompiers de la Savoie.
ALWAYS TRY TO TRY 112
See the details of the mountain survival equipment embedded in the coffers before the Musketeers: Glacier rescue equipment includes: (descriptive list in the trunk) multi-position telescopic snow shovel
2 pairs of racquets
1 rope 40 m
1 medical kit contains various antiseptics and sanitary napkins, survival blankets, hand warmers and light sticks
1 waterproof bag containing a sleeping bag, hot and dry objects, compass, karabiner etc.
Your cellphone is welcome, but this is not absolute security: You can be outside the reach of the telephone network … ALWAYS TRY TO TRY 112 even if your cellphone displays an unavailable network: all operators that might daftar klikwin88 be tried by cellphone and call (free) can still pass Check the distress beacon.
Dress high mountains (warm clothes, adjustable shoes, hats, gloves, glasses …)